Year 2 2019 - 2020
Hi Year 2,
We hope you are all OK and enjoying learning from home for the time being. Remember, your teachers are here every day to help you and will be setting up lots of activities for you to do at home each week.
Home Learning
Log in to your class page every Monday to find out what we would like you to do during the week. The Year 2 weekly overview will include details of all the activities that have been set. As well as this, we want you to complete your daily tasks – Bug Club reading, Times Tables Rock Stars, practising your weekly spellings and your daily maths calculations.
Remember that you can keep in touch with everyone by joining in with our class discussion.
Other Useful Websites
Top Marks has some great online maths games- our favourites in school are hit the button and the daily ten. BBC Bitesize has launched some great games including Karate Cats Maths.
For some maths activities that will really test your problem solving skills check out the NRICH home learning section of their website.
Once upon a picture has some fantastic images which you could use for inspiration when writing a story or making your own cartoon strip.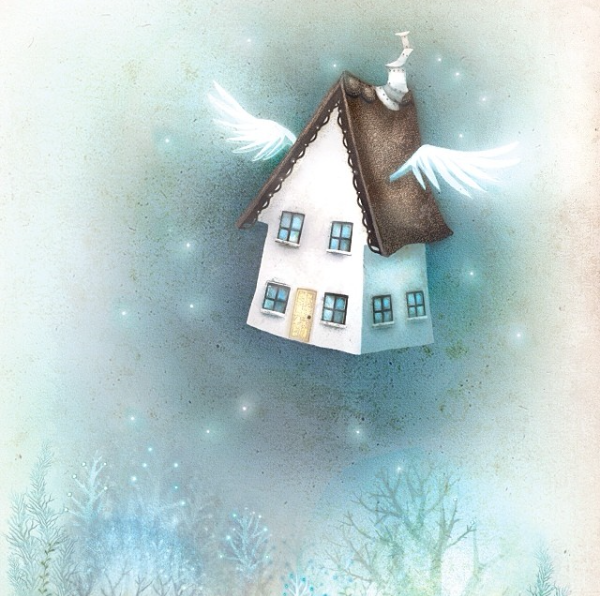 If you like science then have a look at the STEM website for some fun activties that you can do from home.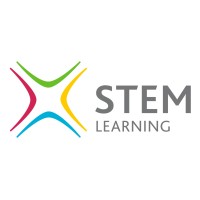 BBC Bitesize have lots of fun science activities/games that relate to our current topic of animals. Follow the link to find out more: https://www.bbc.co.uk/bitesize/subjects/z6svr82
Healthy Living
We need you all to stay fit and healthy so each week we will be putting on some activities to help you keep fit, help you relax and have fun.
Joe Wicks' Daily PE lessons are live on YouTube every morning at 9.00am. Find more details here: https://www.thebodycoach.com/blog/pe-with-joe-1254.html
Zumba Kids has some great videos if your child enjoys dancing. Follow the link: https://family.gonoodle.com/channels/zumba-kids
If you do not know your logins for Bug Club, Times Tables Rock Stars or the student area of School Spider then please e-mail the school office and they will try to help you.
Please keep checking up on this page as we will continue to add more useful links that will help you with your learning at home!
Files to Download
Year 2: News items
There are no News items to display