Year 2 2021 - 2022
Teachers
Miss Johnson, Mrs Doyle and Miss Davey
Teaching Assistant
Mrs Lawrence.
Home Learning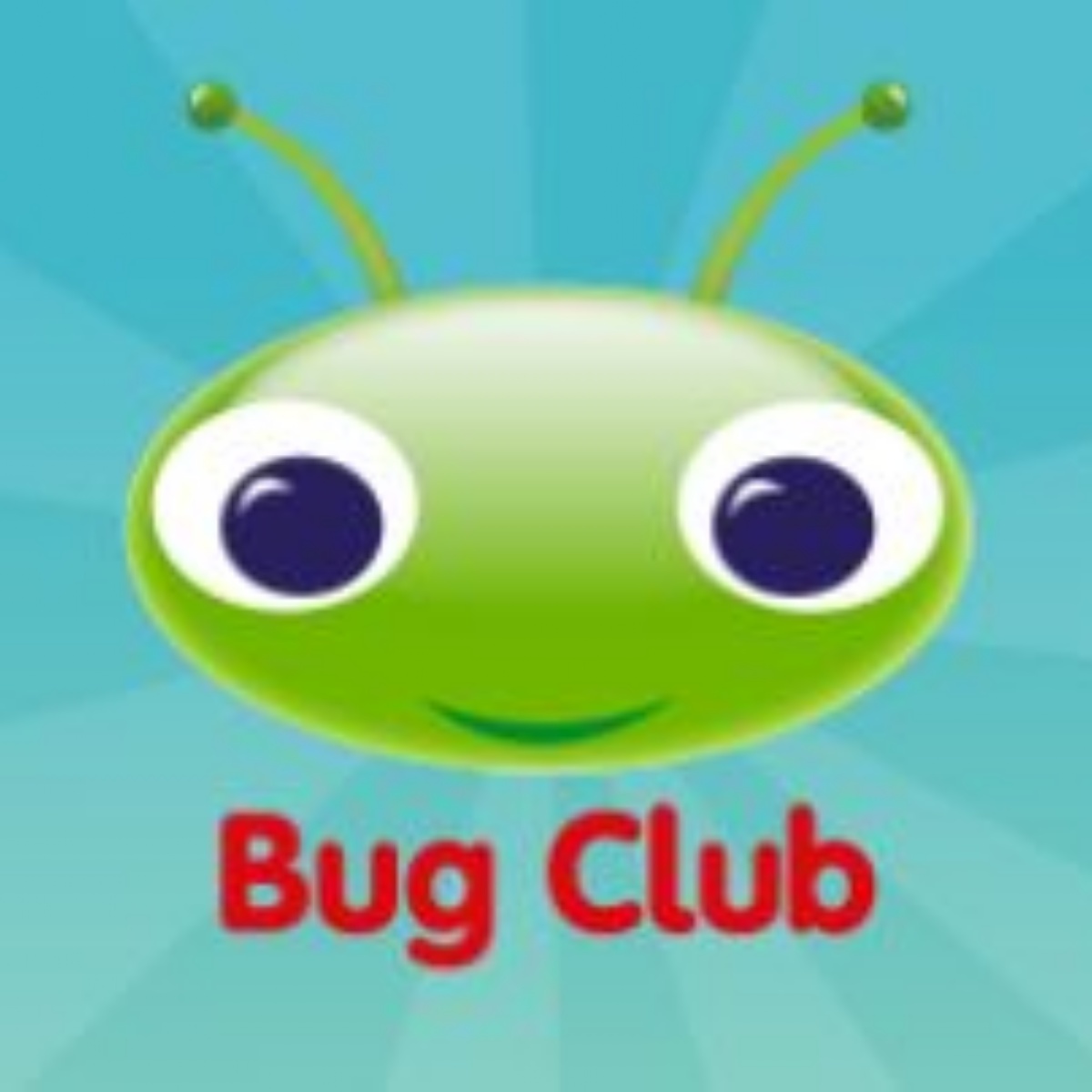 Other Useful Websites
Top Marks has some great online maths games- our favourites in school are hit the button and the daily ten. BBC Bitesize has launched some great games including Karate Cats Maths.
For some maths activities that will really test your problem solving skills check out the NRICH home learning section of their website.
Once upon a picture has some fantastic images which you could use for inspiration when writing a story or making your own cartoon strip.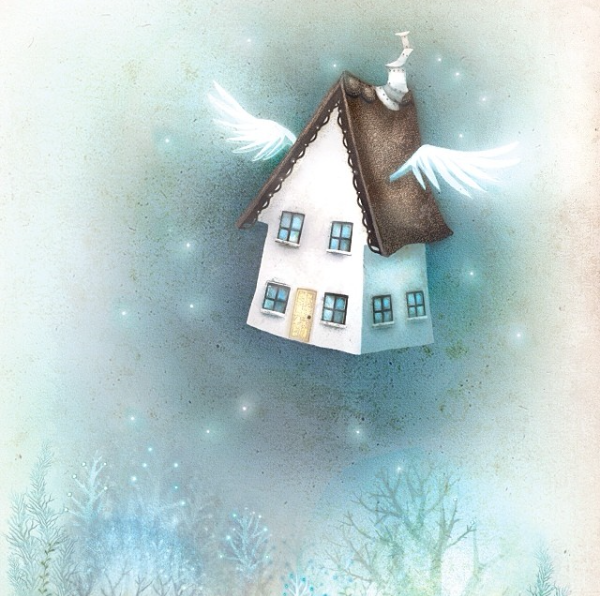 If you like science then have a look at the STEM website for some fun activties that you can do from home.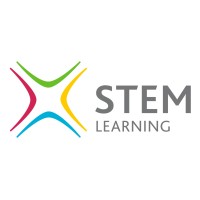 BBC Bitesize have lots of fun science activities/games. Follow the link to find out more: https://www.bbc.co.uk/bitesize/subjects/z6svr82
Healthy Living
Ideas to help you stay fit and healthy, relax and have fun.
Zumba Kids has some great videos if your child enjoys dancing. Follow the link: https://family.gonoodle.com/channels/zumba-kids
Files to Download